Choose an Amazing Jaguar SUV Option in Colorado Springs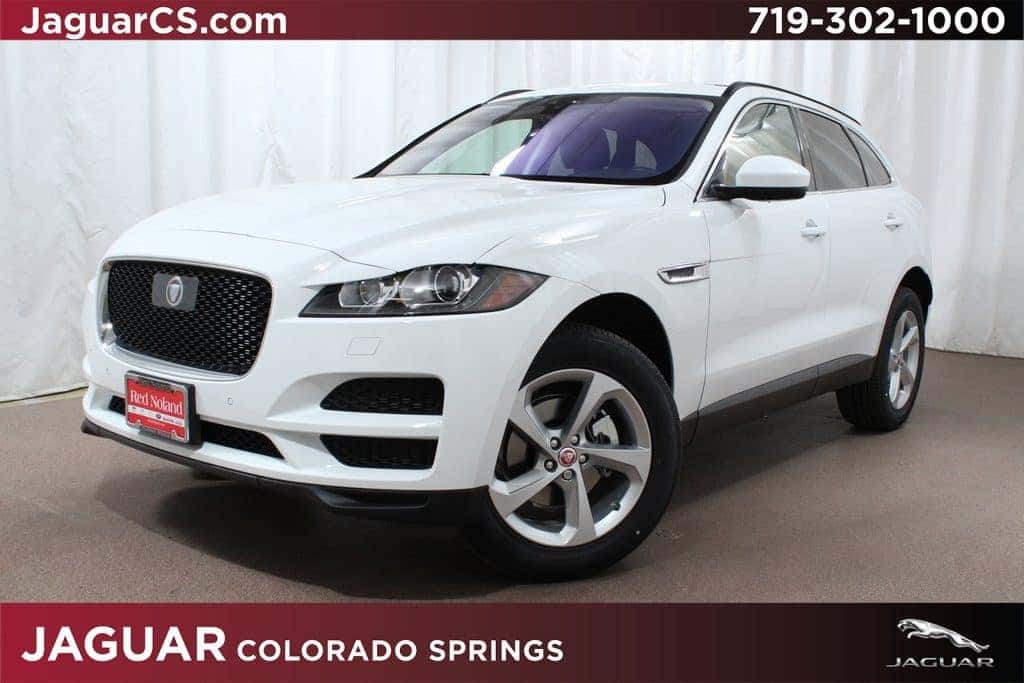 Choosing a luxury Jaguar SUV is so fun – especially when you have great options!  You can choose between the I-PACE, E-PACE, and F-PACE– two of them are gas powered five seaters and one is an electric five-seater SUV.  So, no matter what you're looking for, Jaguar offers the perfect sport utility vehicle for you!  Let's look at some of the benefits of each of these models. 
The Jaguar F-PACE is a powerful and efficient option that starts at an MSRP of $44,800.  It comes in multiple trim levels including the base model, Premium, Prestige, R-Sport, S, Portfolio, and SVR which offer their own user-friendly features.  The powerful V6 engine will get you an estimated 24 combined MPG fuel economy, and there is 33.5 cubic feet of cargo space to maximize the space inside of this comfortable SUV. 
The Jaguar E-PACE is a compact and agile luxury SUV option.  The starting price on this model is $38,900 and it boasts a driver-focused cockpit.  The trim levels of this model include the base, S, and the SE.  The Ingenium engine equipped is not only powerful, but also reduces Co2 emissions.   Your cargo space is 24.2 cubic feet without rear seats folded, and 52.7 cubic feet when the rear seat is folded. 
The Jaguar I-PACE is the ultimate all-electric SUV!  It begins at an MSRP of $69,500 and has already won a variety of awards.  The trim levels of this model are the S, SE, HSE, and the First Edition.  The battery system in this SUV has an EPA estimated range of up to 234 miles!  The cargo space in this vehicle is similar to the E-PACE, with 25.3 cubic feet without rear seats folded, and 51 cubic feet with rear seats folded.   
At Jaguar Colorado Springs we have a great variety of each of these impressive SUV models.  We are standing by ready to help you choose the luxury Jaguar SUV best for you.  Stop in today to look or take a test drive!