Every New Jaguar After 2020 To Be Offered With Electrified Powertrain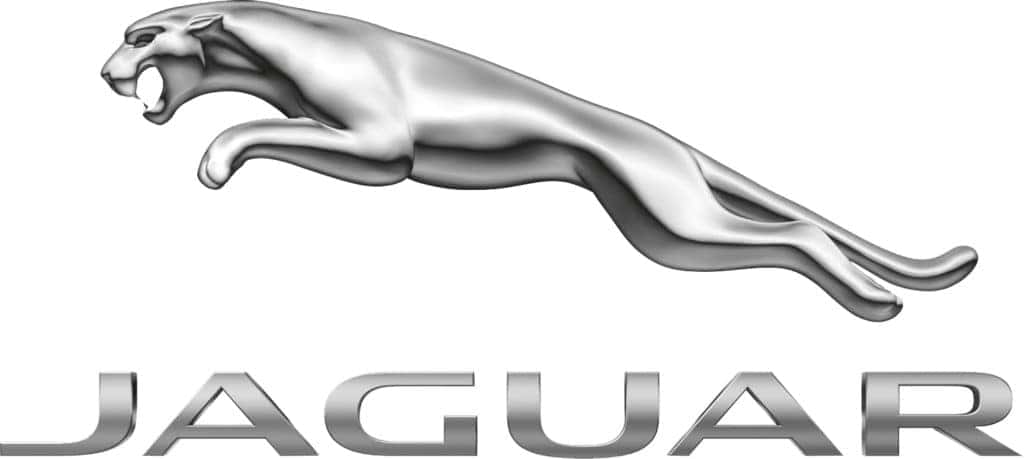 That's right! Jaguar will offer each of its innovative vehicles with an electrified powertrain starting in 2020. This is exciting news for those eager to drive one of Jaguar's impressive vehicles but with the choice of fully electrified, plug-in hybrid, or mild hybrid.
This follows the introduction of the amazing all-electric Jaguar I-PACE Concept SUV that will go on sale next year. It has received a strong response, showing how eagerly consumers are waiting for luxury performance vehicles with electrified options.