Experience Impressive Electric Performance With a 2020 Jaguar I-PACE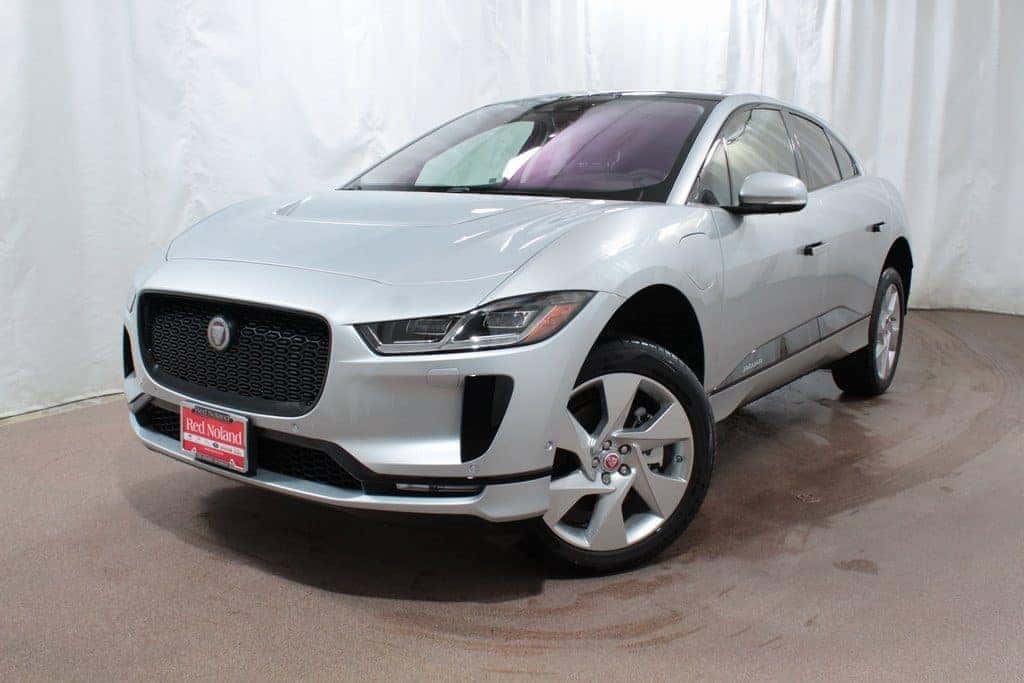 The brand new 2020 Jaguar I-PACE is now available, and not only is it an incredible electric SUV, but it provides you with a smooth ride thanks to the many performance features it is equipped with.  The 90 kWh battery in the I-PACE is designed with a state-of-the-art thermal management system that supports longevity and sustains maximum power.  One full charge provides a range of up to 234 miles!  This is further improved with the instant torque and AWD traction, which gets you from 0-60 mph in 4.5 seconds. 
Adaptive surface response will constantly monitor your environment and will adjust to the best engine and brake settings.  When you activate this feature, it works with all speeds and works to support you through all weather conditions.  This leads into the all-surface progress control feature.  This system allows you to set and maintain a steady speed through all weather conditions, including slippery conditions.  It works between 2.2 mph – 18 mph so you can continue to focus on the road ahead of you.  There is also a low-traction launch feature that provides you with optimum torque control when you accelerate off a standstill.  This helps on icy or wet surfaces and will remain active until you reach 18 mph.   Then your I-PACE will automatically go back to your selected drive mode. 
Here at Jaguar Colorado Springs in Southern Colorado we are working to serve you efficiently during the COVID-19 restrictions.  Although our dealership showroom is closed, we are still assisting our customers online.  We are conducting business over the phone, accepting orders for Jaguar vehicles online, and are even available to do video appointments.  You can submit your finance application online and we will remotely work on it and call you with your options.  Then you can complete the vehicle purchase from the comfort of home.  Click here to view our two available 2020 Jaguar I-PACE electric SUVs and don't hesitate to call us if you have questions!