Get to Know the Safety Features of the 2017 Jaguar XE
The 2017 Jaguar XE is more than a flashy and sleek looking luxury sedan.  It is also a very safe vehicle! If you are looking for a fun AND safe vehicle for your daily commute or family road trip, check out the Jaguar XE!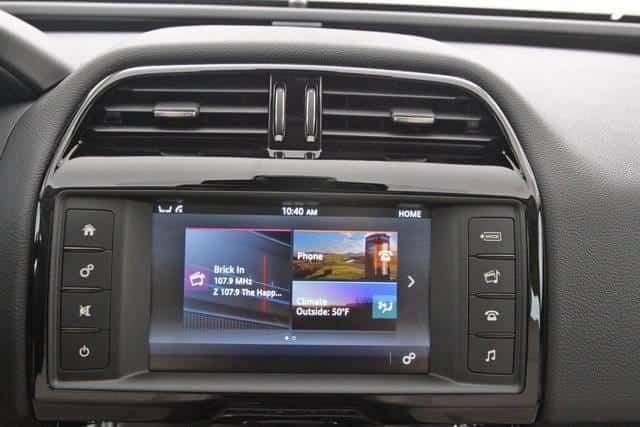 Here are just some of the safety features that you can expect on your Jaguar XE:
* Intelligent Driveline Dynamics – Reacts intelligently to different driving conditions.  This helps to prevent you from losing traction.
* JaguarDrive Control – Select between Standard, Eco, Dynamic, or Snow/Rain/Ice modes to fit driving conditions.
* InControl Protect™ – Includes SOS Emergency Call in the event of a critical situation.
* Blind Spot Monitor and Blind Spot Assist – Uses radar sensors and precisely calculated opposing steering torque to reduce accident potential.
* Surround System Camera – The XE uses four cameras to provide different views around your vehicle.
* Emergency Braking System – Gives you an audible and visual warning if the XE senses a potential collision.
Get to Know the Jaguar XE Safety Features at Jaguar Colorado Springs
Jaguar Colorado Springs in Colorado Springs, Colorado currently has a great selection of the 2017 Jaguar XE.  So, stop in today and  take a test drive so you will know this is the perfect car for you!