Get to Know Your Vehicle Loan and Lease Options at Jaguar Colorado Springs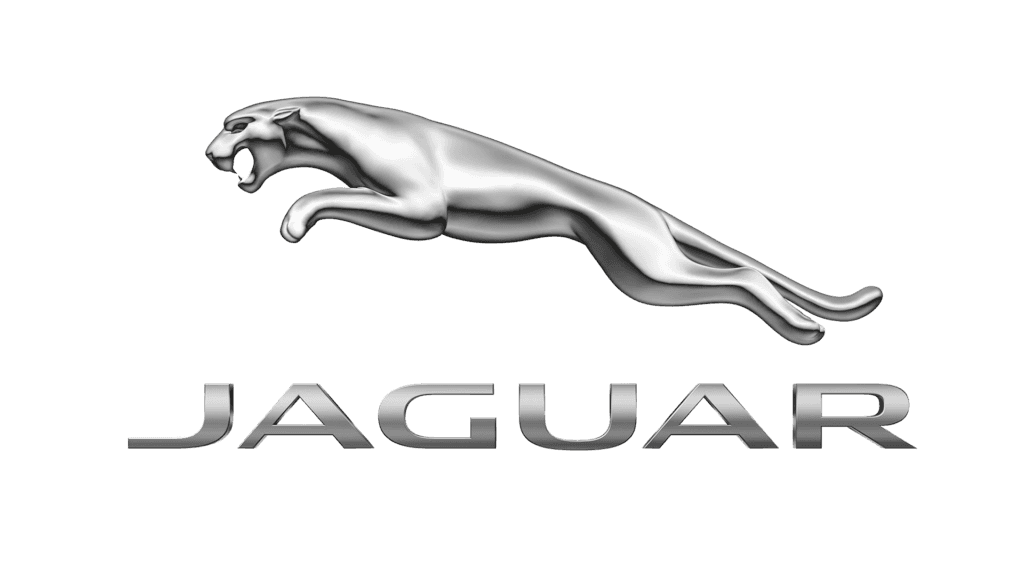 Deciding whether to lease or purchase your next vehicle can be a difficult decision.  Each of these options has its benefits.  The friendly and knowledgeable staff at the Jaguar Colorado Springs Finance Center is eager to provide information to help you make your decision.  Plus, they can provide you with information on special offers available for leasing or purchasing your performance Jaguar today.
Leasing is becoming more and more popular as a way to drive more vehicle at a lower monthly payment.  Since a vehicle lessee is basically paying for the time they are using the vehicle, they will not make payment high enough to pay off the vehicle in its entirety.  That does mean that at the end of the payment term, the vehicle must either be purchased or returned.  This is an excellent option for those who like to drive a new car every few years.  However, remember a lease usually comes with a mileage allowance and restrictions on wear and tear.  If you exceed those, there can be additional fees due at the lease termination.
With a vehicle purchase, you will be paying for the entire cost of the vehicle plus interest, if financed.  The major benefit of that is you own the vehicle at the end of the payment term.  The downside is the higher monthly payment which might mean buying a vehicle with less features to stay in a budgeted payment.  Since the vehicle will eventually be owned by the buyer, there are no mileage limits or wear and tear restrictions on a vehicle purchase.
Stop by Jaguar Colorado Springs for more information on each of these options.  While you are at our dealership on Automotive Drive, take a look at the exciting selection of vehicles available for you to choose from.  No matter if you are thinking lease or purchase, you are sure to find the perfect vehicle!