Innovative User Technologies Enhance 2020 Jaguar F-PACE Experience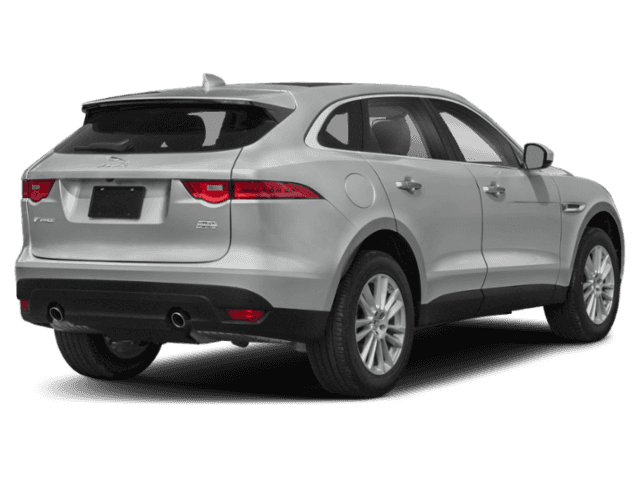 The new 2020 Jaguar F-PACE is the ultimate luxury SUV built for power and performance.  Besides these benefits, the new model year of the F-PACE provides you with a spacious interior for the family or to carry cargo,  On top of it all, the F-PACE SUV offers a range of user technologies to improve your drive in terms of entertainment, convenience, and safety.  Here are just some of the amazing features that come either standard or optional in this new 2020 Jaguar F-PACE:
Intelligent Driveline Dynamics – This system is standard with the all-wheel drive system.  This software enhances the agile handling and reduces understeering problems you may have experienced in other vehicles. 
Adaptive LED Headlights – The signature Jaguar "J" blade headlights come standard on the F-PACE.  The adaptive headlights help provide greater visibility and reduce fatigue. 
Customizable Ambient Interior Lights – You can take your personalization to the next level when you customize your ambient lighting on the interior of your F-PACE.  The range of 10 different colors can be changed to fit your mood and provide a relaxing experience for all passengers. 
Traffic Sign Recognition and Adaptive Speed Limiter – Innovative features to say the least!  These features will keep you aware of traffic signs you may have missed, and can adjust your speed accordingly if you are going too fast past a speed limit sign. 
Here at Jaguar Colorado Springs in Colorado Springs, we recently got in a selection of the innovative 2020 Jaguar F-PACE SUV.  Stop in today to take a test drive and we would be happy to assist you by answering any questions you might have about this amazing SUV.