Jaguar I-PACE Enhanced Thanks to Knowledge Gained Through Racing Data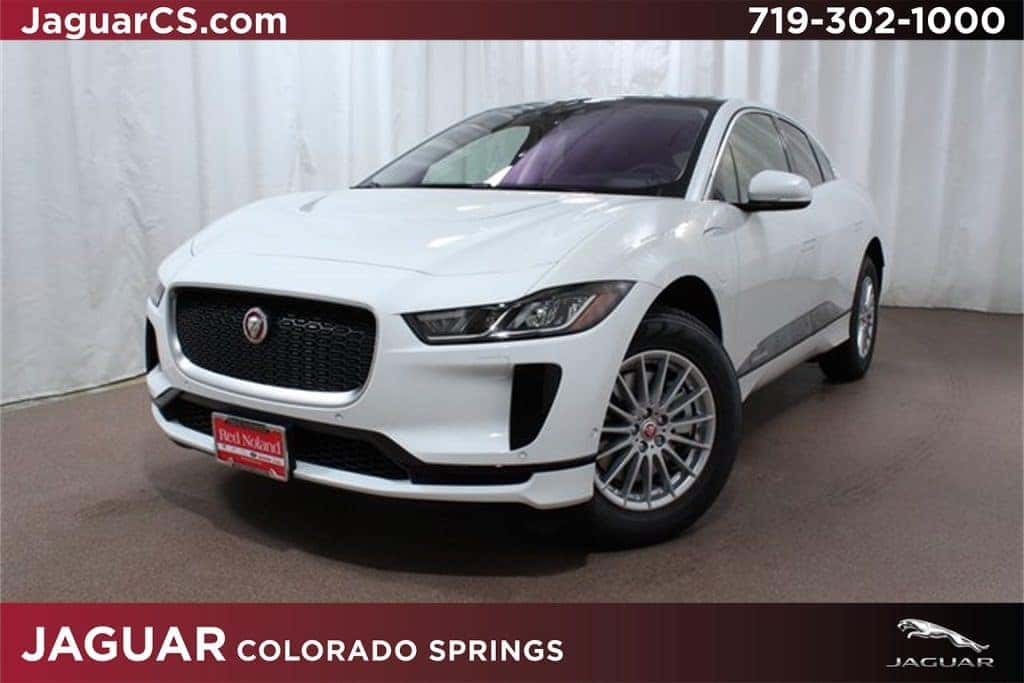 The Jaguar I-PACE is a recent arrival to the electric vehicle scene, and it's impressive to say the least.  Thanks to the eTROPHY race series, the I-PACE was put through its paces and will be coming up with a software update to enhance the different aspects of your I-PACE's drive.  That means the I-PACE will have even more amazing performance thanks to the data gathered through racing.  With the new software updates, you'll be getting an improved battery performance which could add up to 12 miles of additional real world drivetime when your I-PACE is fully charged.  Optimization will come through battery management, thermal systems, and AWD torque improvements all through a simple software upgrade.  All you do is bring your I-PACE into your nearest certified Jaguar dealership for a complimentary software update – it's as easy as that! 
Here at Jaguar Colorado Springs in Colorado we currently have a few of both the brand-new 2019 and 2020 Jaguar I-PACE electric vehicles in our inventory.  Click here to check out the variety of colors and trim levels we have available, or stop in today to take a test drive and drive off the lot in your own luxury electric vehicle!