Test Drive Prototype Jaguar I-PACE at Jaguar Colorado Springs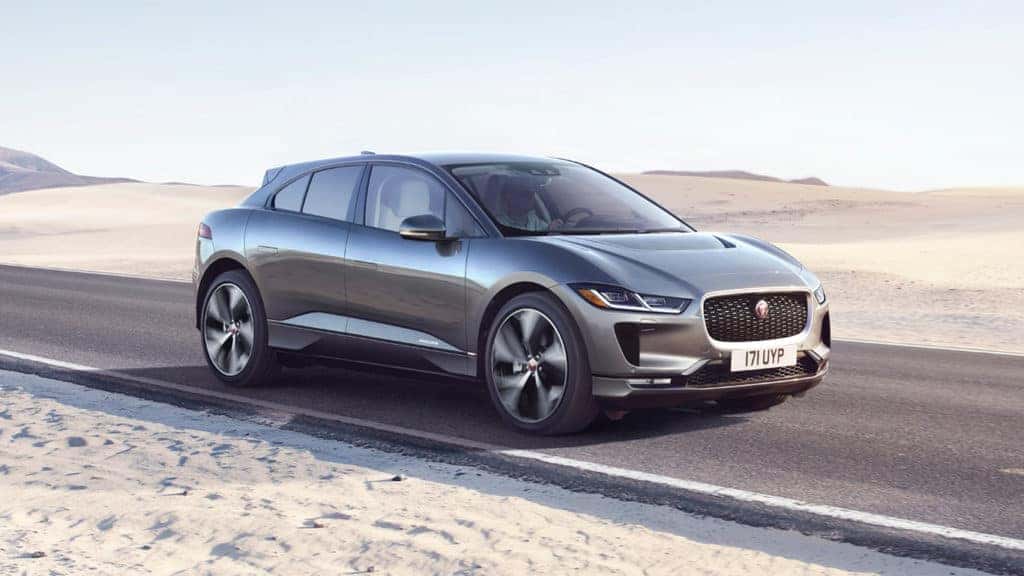 You won't want to miss this opportunity!  Jaguar Colorado Springs will have a prototype pre-production Jaguar I-PACE available for you to get to know.  Check out this amazing vehicle up close which is the best way to experience the exciting variety of features.  Even better, take a test drive and get to know the performance this all-electric car can deliver.  Our Jaguar I-PACE prototype will be available this Saturday and next Tuesday through Thursday.
Contact Jaguar Colorado Springs if you have any questions about this event or the Jaguar I-PACE!