Trust Jaguar Ownership Support For Your Luxury Car or SUV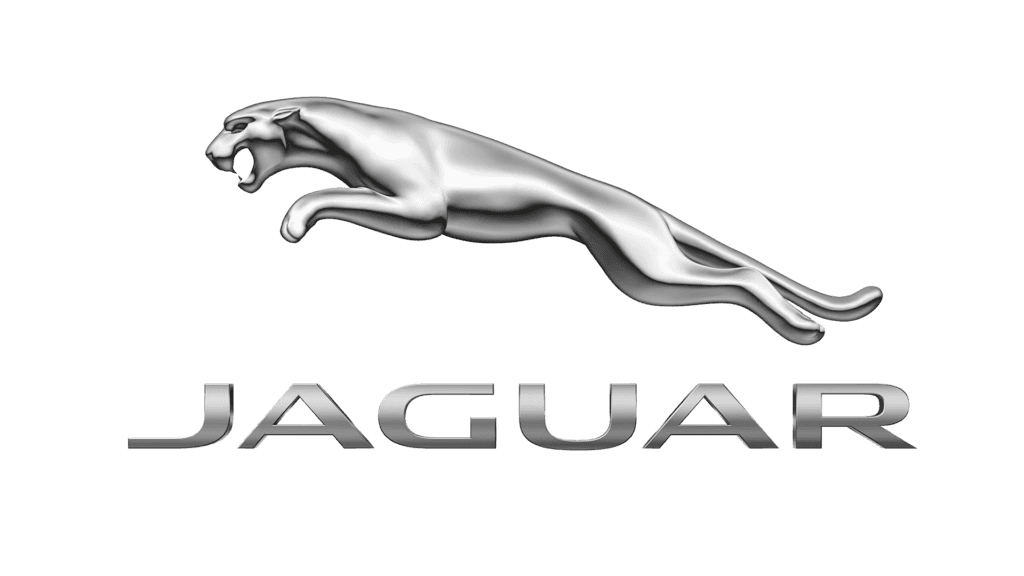 When you buy a Jaguar vehicle, you can feel better in knowing that you'll have a lot of great resources and benefits backing you up after purchase.  Whether you're personalizing your vehicle, trying to keep your Jaguar in showroom condition, or being helped in case of an automotive emergency, Jaguar has your back!  You can read more about the Jaguar Ownership Support here.  Some of the areas of interest covered there include Diesel and Gas Options, Takata-Related Recall and Repair, Roadside Assistance, Jaguar InControl System Operation and Benefits, Manuals and Guides, Accessorizing Your Jaguar, Service and Warranties, Jaguar Handover Encore, SiriusXM Satellite Radio info, and How-to Videos and Guides.  This information is all geared to providing you an enriched ownership experience that goes even beyond the luxury of driving an innovative Jaguar car or SUV.
If you're ready to buy a Jaguar vehicle, it's important to find a reputable dealership.  Here at Jaguar Colorado Springs not only are we reputable, but we offer a large variety of Jaguar vehicles for you to choose the perfect one.  Whether you're looking for a luxury sedan or a spacious and sporty crossover SUV, we have what you're looking for and with excellent financing options!  Stop in today to see what we have and even take a test drive!